Garden Project
We talked to the children about changes in the garden they would like. The rubber mats that previously had the road map on had worn out from lots of play so the children discussed where they could put another road map and they chose for it to go on the fence!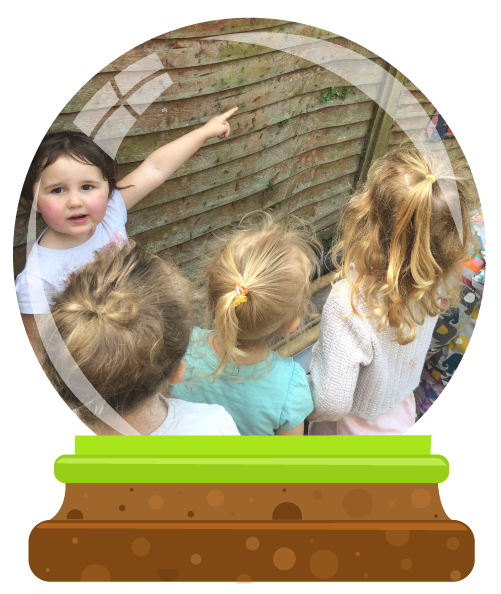 The children looked at different maps on the smart board and chose the type of map they would like.
A carer then drew and painted the road map on the board.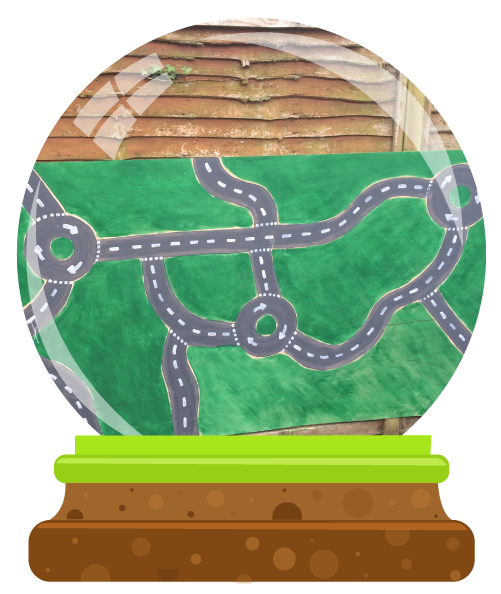 Children have added features to the road map including a duck pond with ducks, a park, a fire station and houses, they also have added 3D trees using tissue paper.
The other children over the next couple of weeks will also add other features so the end map picture is to follow!

© Copyright 2010 - 2023 Bouncy Bear Childcare, Day Care and Pre-School in Wellington, Somerset

Registered with OFSTED

Hosted by NurseryWeb (FootfallCam Company)